Cases studies
EN – PepsiCo
PepsiCo guides shoppers through the purchasing process
PepsiCo wants to guide shoppers through their in-store shopping journey. To do this, the company is trying to put in place as many touch points as possible to raise awareness of its brand and convert shoppers to purchase. PepsiCo's objective is to turn the point of sale into a real media.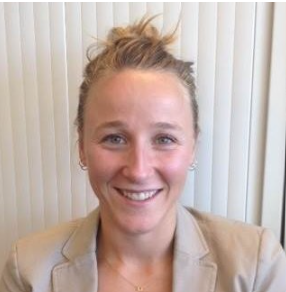 Klee 3d is a solution with a strong commercial impact
"The Klee 3d solution allows me to show standard or customized shopper activation models as well as the ability to show these models via augmented reality directly in the customer's store. This makes things much more realistic for him.
The solution also allows me to save time thanks to the access to the pre-registered catalog, plans and activations, as well as the possibility to have in one click a summary of the project that I can give directly to my customer", says Florentine DUPONT, sector manager."
Boost your sales impact with Klee 3D, our 3D merchandising solution
Request a demo