They chose Klee Commerce
The results obtained by our clients speak for themselves

The Retail Execution solutions of sales performance players
The purpose of Klee Commerce's solutions is to enable its customers to achieve essential results: gain in DN, increase in the number of visits to points of sale, improvement in the conversion rate of visits, reduction in the number of blank visits, growth in the number of orders and turnover, improvement in customer relations, etc. Find out about our customers' results.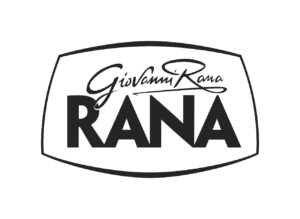 The readability of the shelf offer is improved, which encourages purchases and sales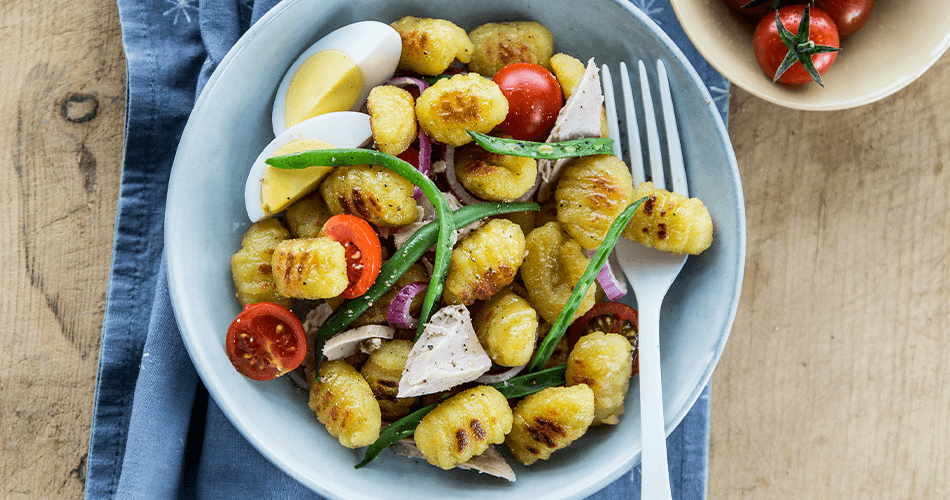 1,500 merchandising plans per year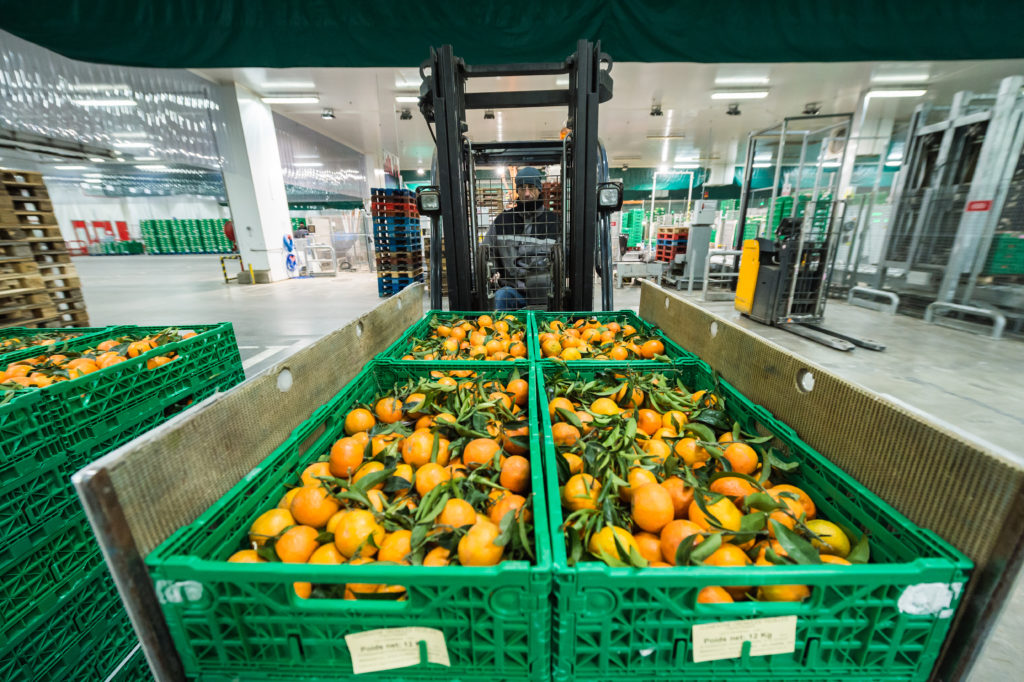 From sales support to shopper activation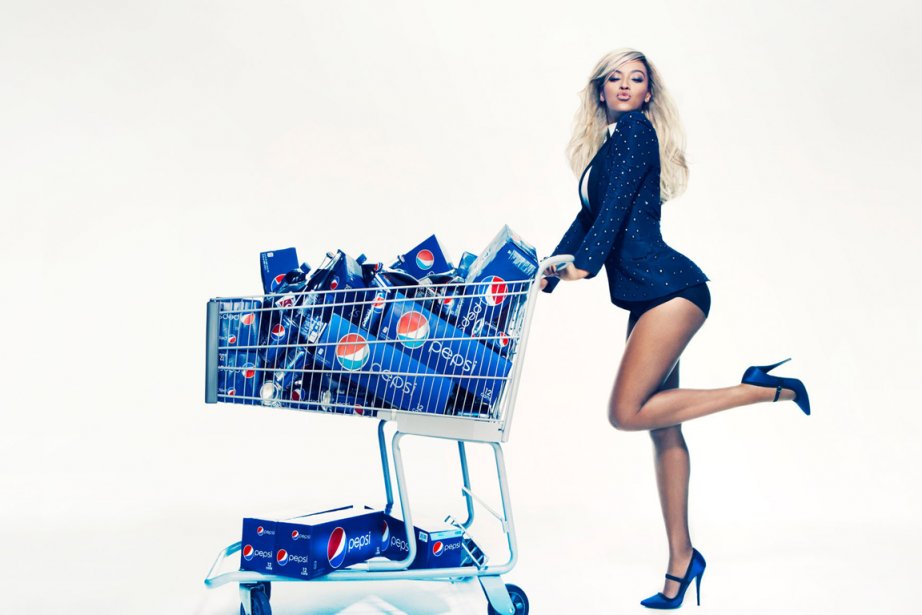 +10,5 % increase in turnover per salesperson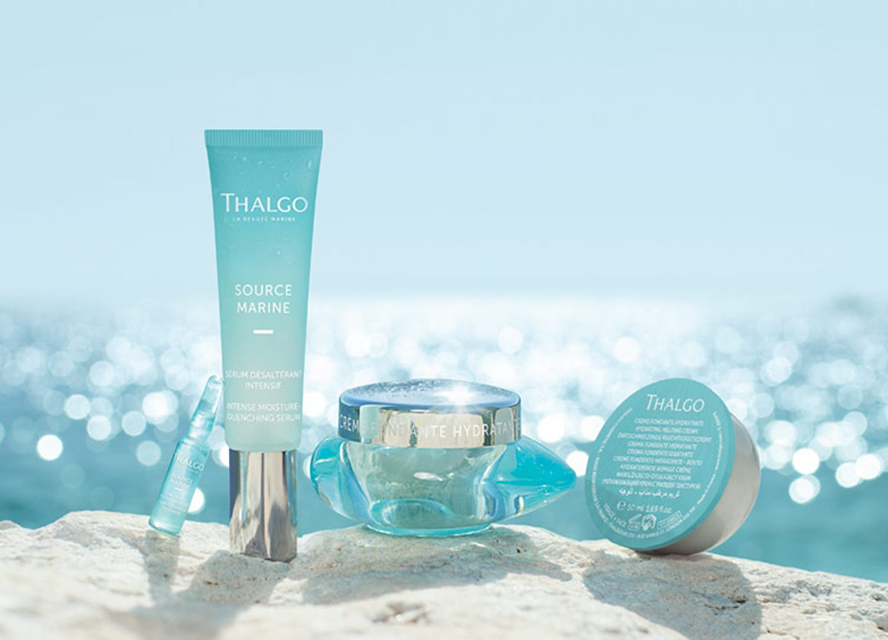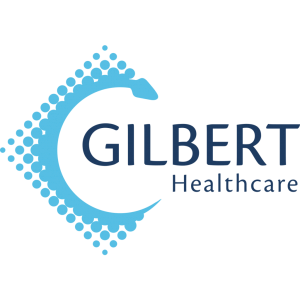 Sales people can concentrate 100% on their job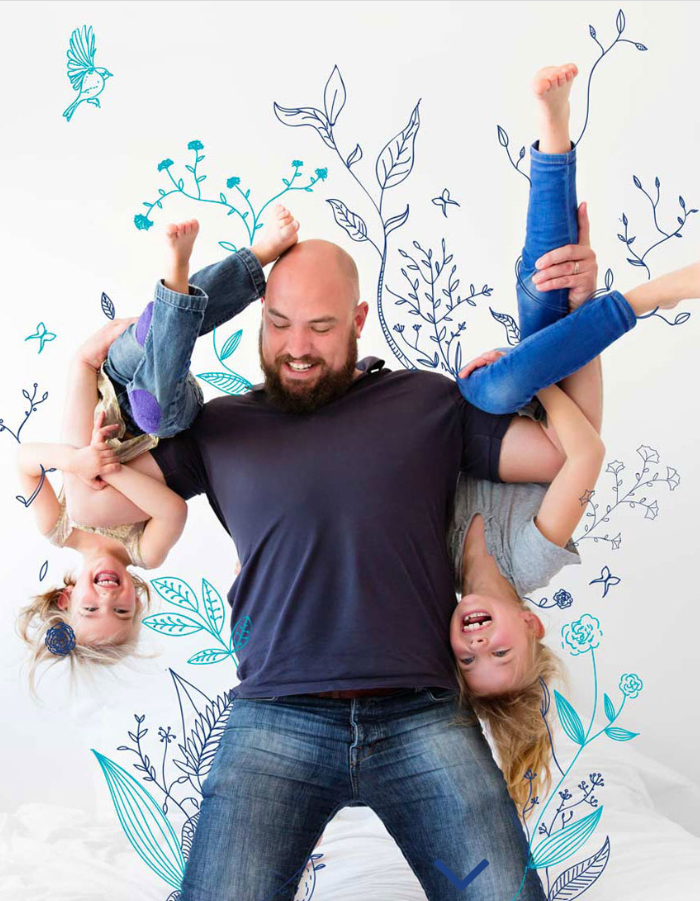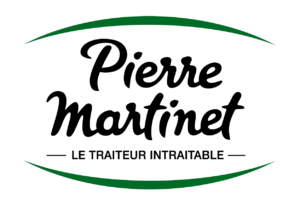 + 10 % content distribution in drive-thru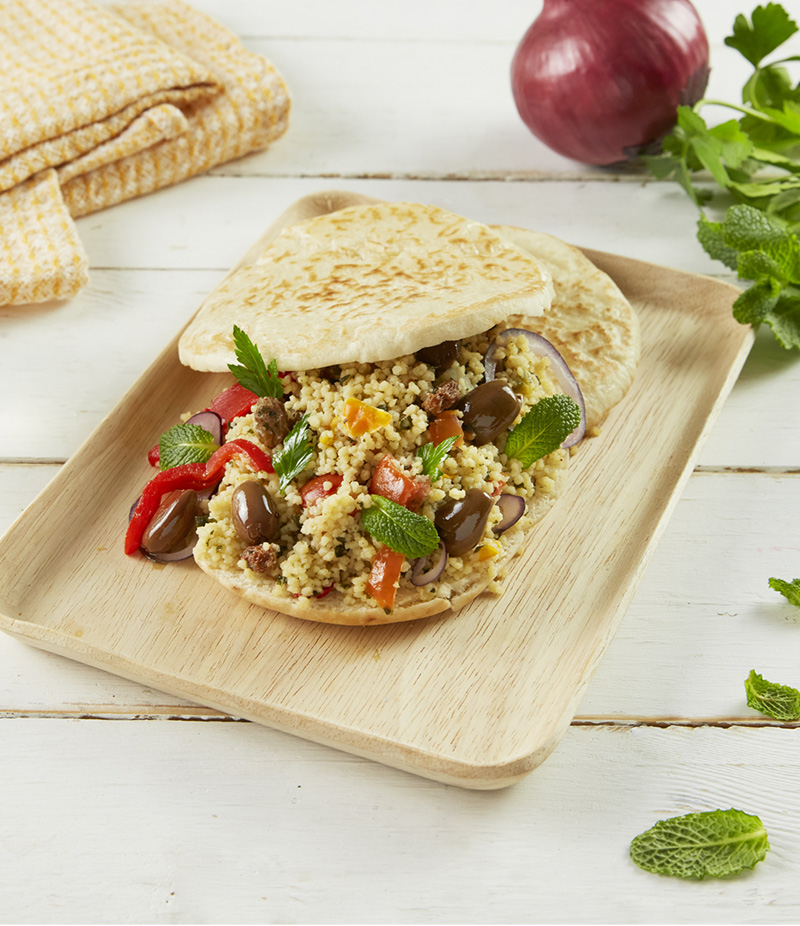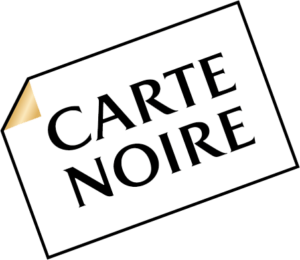 + 1,6 % sales for proxi at the beginning of 2022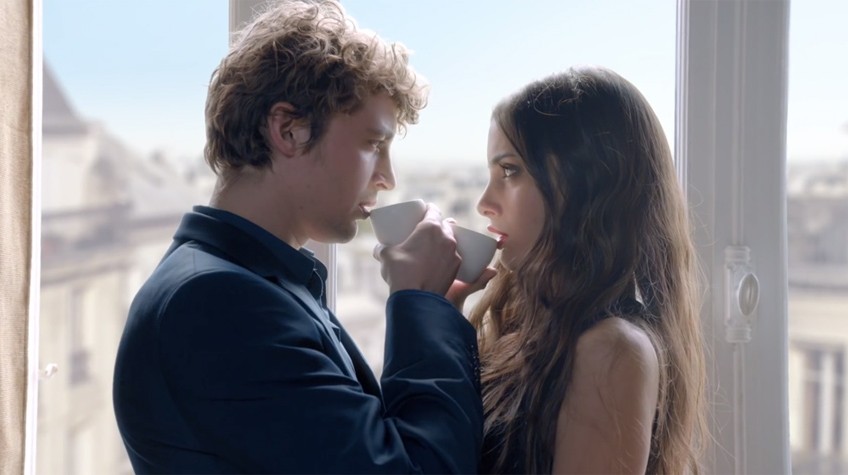 A project, some questions?
Let's discuss it. The Klee Commerce team is listening.
Engage in discussion