Blog
Digital content activity of Klee Studio
according to Lucilien, the project manager

Klee Studio allows you to enhance the quality of your products through the data collected during product photoshoots, and ensures this quality remains consistent across all your channels in a secure and legal manner.
Discover Luciliens' testimonial, Klee Studio's project manager.
Klee Studio in a nutshell
Klee Studio comprises three distinct business divisions:
The digitization division for processing our clients' products and images.
The project division manages client relationships.
The quality division responsible for ensuring uniformity across all databases according to GS1 standards (management of unique identifier standards).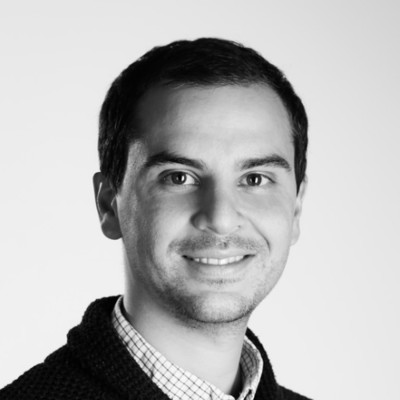 In addition to Klee Sales (CRM Sales Force Automation software) and Klee Store (merchandising software), Klee Studio meets the needs of both manufacturers and distributors. It allows you to benefit from consistent high-quality digital content to fuel your merchandising plans, e-commerce catalogs through Product Information Management (PIM), and even your marketing studies.
With Klee Studio, you streamline your daily operations by mastering product visuals and metadata, providing you with a genuine competitive advantage.
Quality is in our DNA
Recognized for the quality of its product databases, Klee Studio sets itself apart from the rest of the market through its special attention to image rights and the consistency of its databases over years.
Every Klee Studio client chooses premium photo quality and has the opportunity to highlight a variety of formats tailored to their business needs and omnichannel strategy.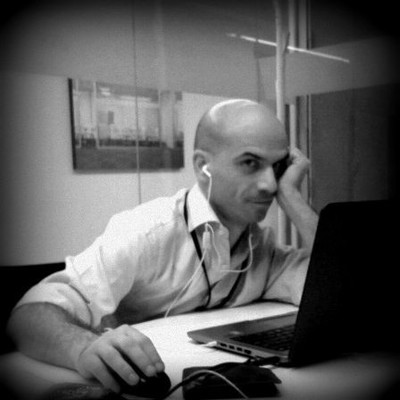 An international merchandising solution to assert expertise
Competitive intelligence to adapt in advance to market needs
Hero images designed specifically for e-commerce strategies
A Swiss company operating in the cosmetics and professional hairdressing industry has embarked on a comprehensive merchandising strategy to become a top player in its categories.
It creates and maintains exhaustive and consistent images and metadata databases over time and across various countries, aiming to enhance its credibility during negotiations for shelf placements. The ultimate goal is to reach the status of category captain with major specialized distributors.
An established merchandising policy for international recognition.
A multinational American corporation, leader in several fast-moving consumer goods markets, establishes a precise and systematic competitive monitoring across a dozen of countries in Western Europe and North America.
By gaining a strategic overview of all its competitors, accessing all innovations launched in its various categories, the company can anticipate and better steer its long-term commercial actions.
A global approach to shelf surveys and planograms for greater relevance and impact in negotiations with distributors.
A prominent French retail chain, specializing in urban convenience formats, undertakes a strategy to enhance its private label through specially crafted hero images for the e-commerce channel.
The enhanced mobile shopping experience stands out, resulting in a direct increase in revenue.
Digital content adapted to the e-commerce channel for improved readability and increased sales.
Klee Studio in numbers
7 studios in France.
3 studios abroad:
Madrid in Spain,
Silicon Valley in the United States, and Milan in Italy.
Local partnership in Poland.
10 countries visited monthly.
41 retail chains visited monthly.