Enable smart connections and develop your omni-channel performance
Klee Sales, sales force CRM software to manage sales performance
Request a demo

A sales force CRM designed to maximize your omni-channel performance at all decision-making levels
With Klee Sales retail execution software solution, every business experience creates value for you and your customers. For every contact and every channel, manage your activity in real time, by activating all performance levers. Increase your efficiency and accelerate your growth. Klee Sales responds to each of your challenges: cloud solution, data centric, predictive, collaborative, etc.
Manage sales performance at its optimum level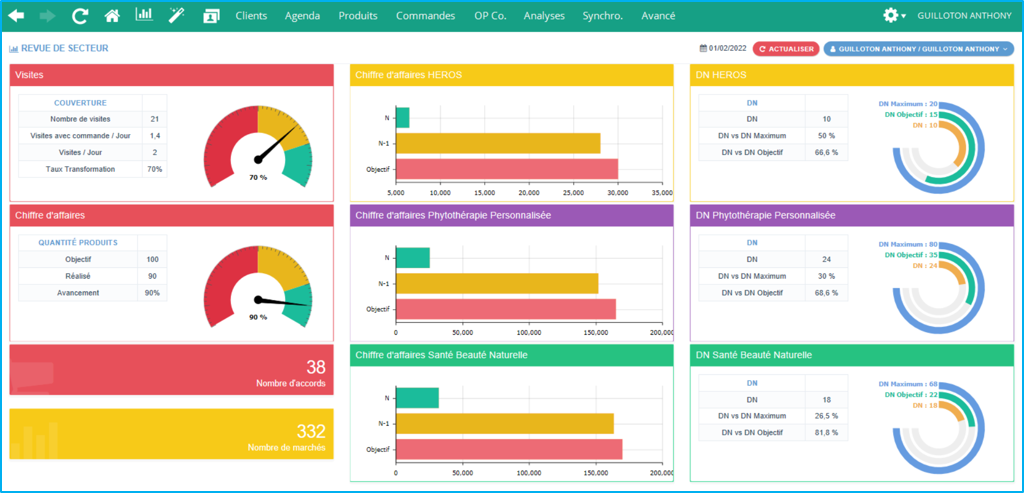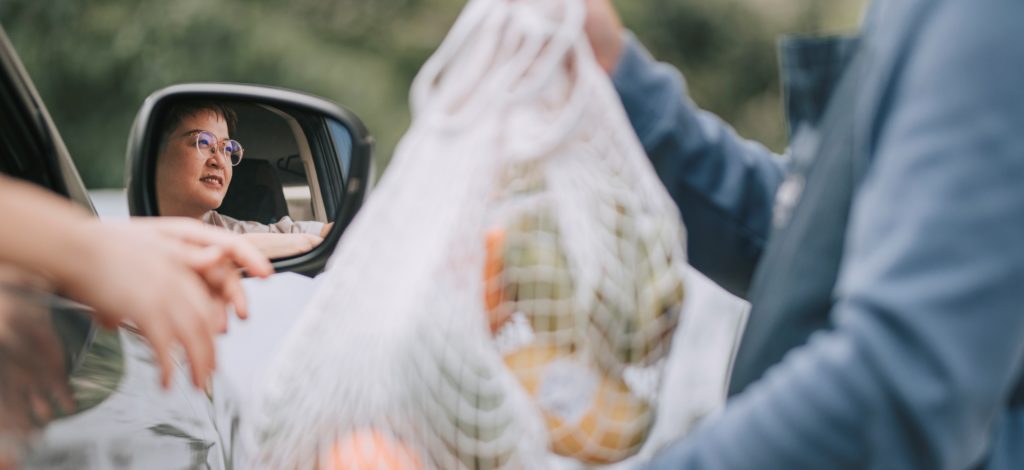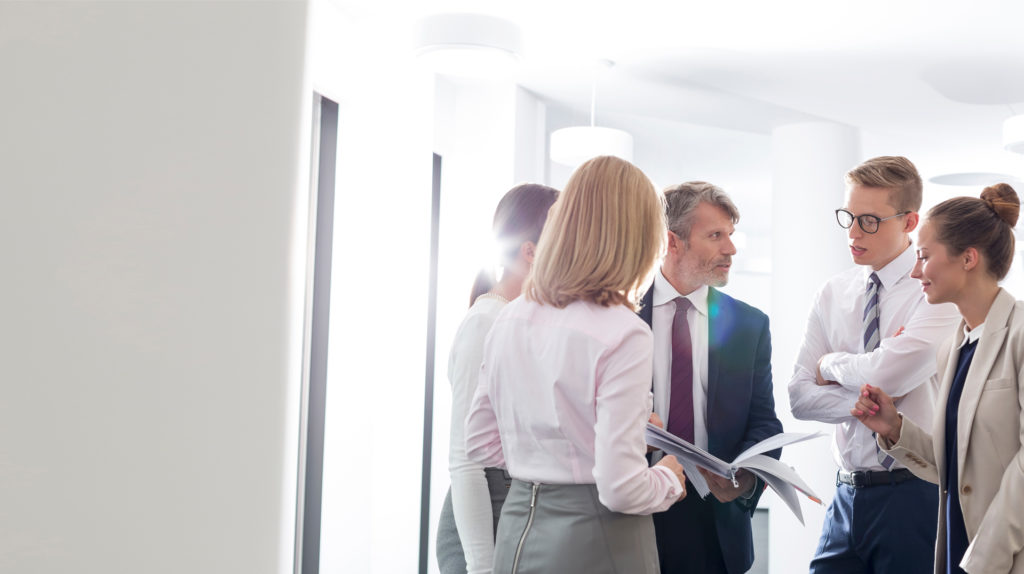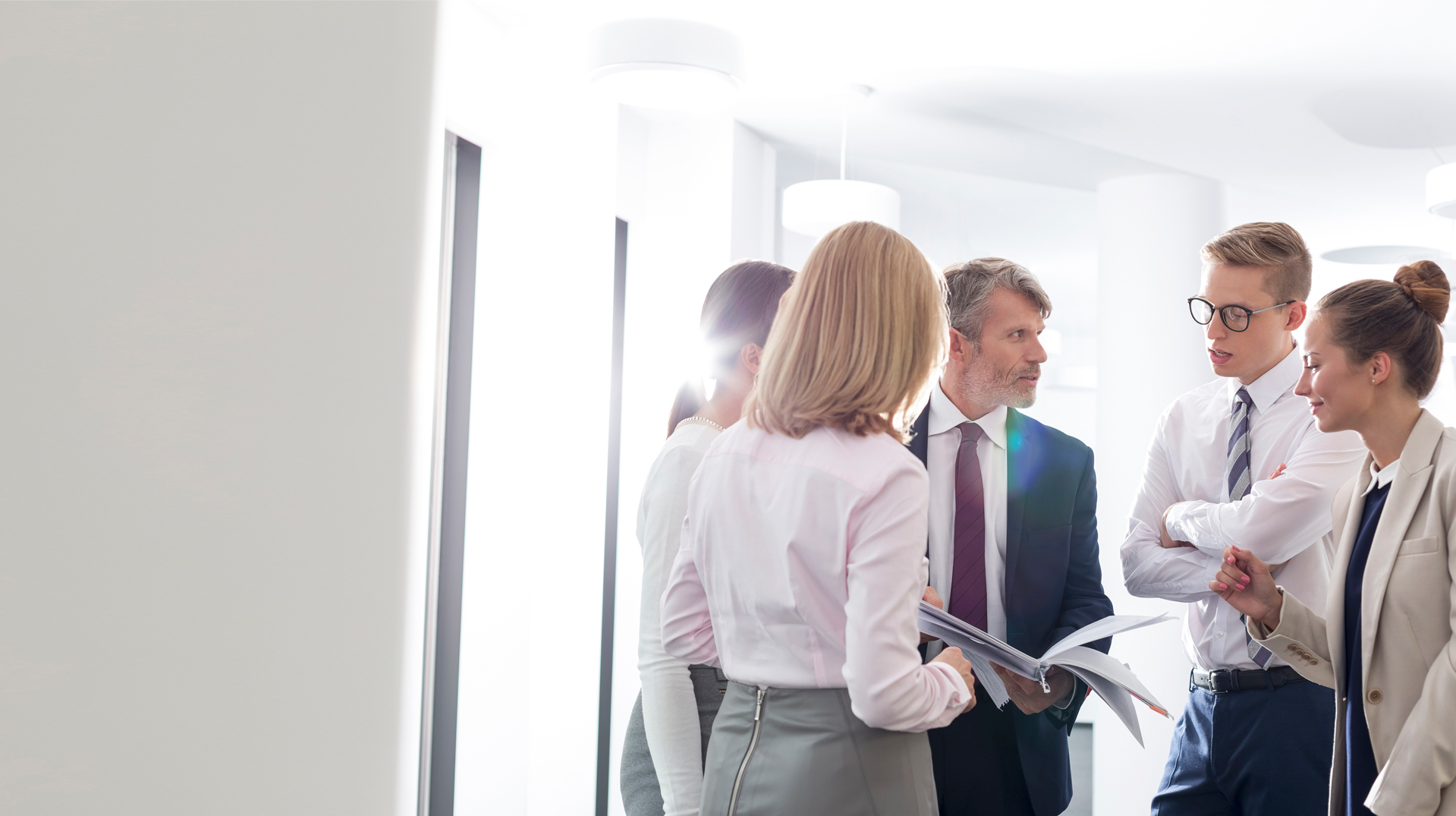 Benefit from a comprehensive overview of your activity and the right dashboards to make the right decisions at the right time.
Identify relevant and actionable insights to benefit from decision-assistance tools.
And that's not all – optimise your objectives management using business indicators.
Real-time data
Macro and micro vision of activity
Crossing-referencing of third-party data
Ranking of POS advertising
Manageable performance criteria
Secured SaaS solution
ERP and BI connection
Plan smart customer visits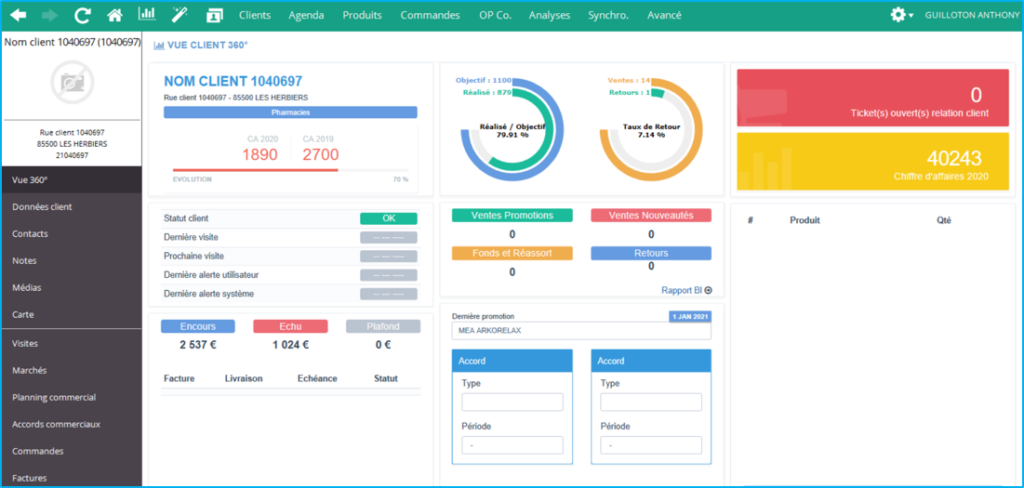 Propose refined customer diagnostics and sharpen your sales arguments by monitoring your KPIs.
Harnessing the Perfect Store in addition to your Sales Force Automation solution allows you to optimise your customer visits with automated scenarios and recommendations based on a precise scoring. Also optimise the execution of your tasks and statements. Save time.
Optimal diary management
Personalized smart reporting
Automation
Scoring
Smart workflows
Optimize exchanges
Developing collaborative exchanges becomes easy with the sharing of feedback. You have a comprehensive overview of your business.
Make the sector manager's job easier and more attractive through access to the right data and the right content.
Go even further by improving training and induction of new salespeople.
Data sharing
Dashboards
Synchronised data uploads
Access to negotiations, promotional operations, product referencing, etc.
Coverage and visit rate
Clients growing alongside us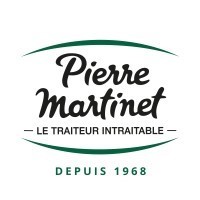 A solution adapted to each country at a lower cost
An order taking solution with an intelligent discount calculation module
A decision-making tool for smarter visits
A point of sale diagnosis linked to commercial priorities
An industrial manufacturer of small household appliances is deploying a retail execution solution tailored to the specific characteristics of its markets in Europe while rationalising its costs. The core model, co-created with Klee Commerce, enables each of its subsidiaries to benefit from a common functional base and specific functionalities to meet its needs. Head office managers can thus consolidate reports in a few clicks and analyse comparable data.
A retail execution solution adapted to the needs of subsidiaries and headquarters at a lower cost.
An OTC player makes life easier for its pharmaceutical representatives. Thanks to an intelligent module, it is possible to automatically calculate discounts according to the promotions and agreements from which the pharmacy benefits via its group. Sales representatives thus avoid errors and save precious time to enrich customer relations.
Limit errors by automating the calculation of trade discounts
A major cosmetics company is enabling its sector managers to plan more intelligent visits thanks to an in-depth, automated analysis of customer data. With this decision-making tool integrated into the Klee Sales solution, sales staff can carry out a customer diagnosis in a few clicks, plan their priority actions and sharpen their sales arguments. The result is a 70% increase in the average basket per order.
Customer diagnosis in a few clicks for smarter visits
A famous dairy brand allows its area managers to evaluate the performance of its outlets according to its commercial priorities. Each customer is rated on several indicators: Linear Share (LS), Digital Distribution (DD), implementation of promotions, etc. The Perfect Store solution calculates an overall performance score based on the summary of the outlet's scores on each indicator. At a glance, the sector manager identifies the stores with the worst scores and the areas for improvement. He focuses his visits on the shops with the most potential and maximizes his sales.
Evaluate point-of-sale performance at a glance with an automated calculation