Maximize the visual quality of your products across all channels
Klee Studio: very high-quality digital content, visuals & metadata
Request a demo

Simplify the creation of your digital content
Klee Studio meets the needs of manufacturers and distributors for better referencing of their products. It allows you to have digital content of consistent quality to populate your merchandising plans across all your channels: e-commerce, merchandising and mobile apps… Klee Studio makes your everyday life easier by giving you control over product images and metadata, and giving you a real competitive advantage.
Control your product data and images and save time
Having high-quality images, consistent from one channel to the next, ensures quality and differentiation, as well as sales performance. Attractive digital content encourages purchases and optimizes the customer experience. Collecting, constantly updating and distributing your digital content can be complex and time-consuming, however. That is why the main French and international brands entrust the production of their digital retail execution content to Klee Studio.
Custom creation of optimized digital content
Optimal management of product data and photos
Standardized product data, adapted to your needs
Database cleanness guaranteed
Product referencing
Optimize your product referencing and merchandising plans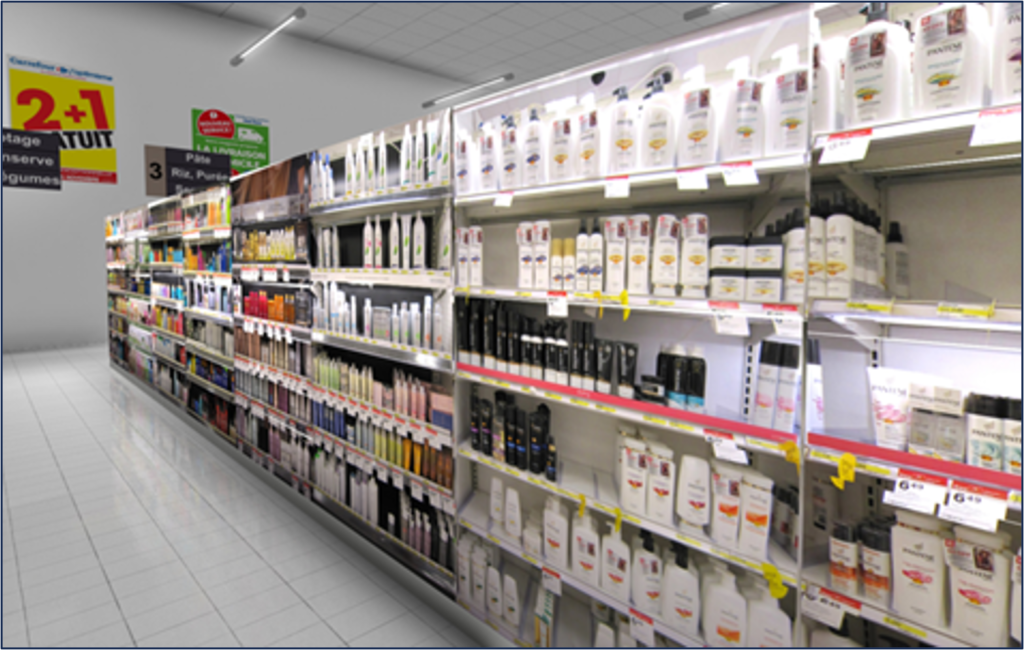 To ensure successful implementation of your merchandising strategy and the referencing of your products in stores, you need to have the right images and high-quality product metadata. Klee Studio offers a team of image professionals to support you as well as an effective platform to access your packaging images and product data from wherever you are, 24/7.
Exchange platform tailored to your needs
Secure data
Accessible from any country, 24/7
Professional quality guaranteed
Develop an attractive omni-channel image
The visual quality of product photos and their consistency across all channels (e-commerce, drive-thru, website merchandising, apps, etc.) is important to enhance the perception of your brands and products and boost their impact. Klee Studio offers you premium photo quality and a wide range of formats tailored to your business needs. Our studios are equipped for professional scanning and 3D.
Consistent, premium-quality images
Wide range of shots
Compliant with standards
Consistency across all channels
With the Klee Media platform, meet all your image needs in just a few clicks
When you are a consumer goods manufacturer or a distributor selling several brands, managing product images and meta data can become a real headache, especially when you distribute your brands in several countries. Klee Media is a cloud solution developed by Klee Commerce to centralize all your images and meta data in one place and make your life easier. This platform responds to all your image needs for merchandising and e-commerce, with secure access for all your teams wherever they are.
Gestion de plusieurs catalogues
Maitrise de la taille et des formats d'image et de planogrammes
Recherche multicritère : marque, fabricant, nouveauté, gencode
Multilingue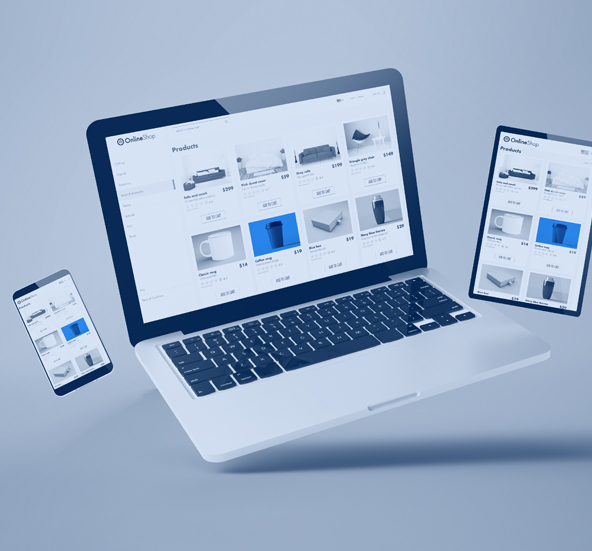 Manage your merchandising strategy with Klee Store
With Klee Store, gain two to three growth points. Easily manage your data and save time when creating your merchandising plans. Optimize your planograms and better manage your performance indicators.
Find out more about Klee Store
Increase your power of conviction with Klee 3d
With the Klee 3d immersive merchandising solution, make a difference, seduce and increase your impact in negotiations thanks to theatricalization and personalization. Use attractive staging of your merchandising plans and sales worlds to better convince your customers.
Find out more about Klee 3d