increase your power of persuasion
Klee 3d, visual merchandising software for trade marketing
Request a demo
Strengthen your commercial impact with attractive showcasing of your marketing concepts
With the Klee 3d immersive merchandising solution, make a difference, be more appealing and increase your impact in negotiations through dramatization and personalization. Use attractive presentation of your merchandising plans and sales universe to help you convince your customers.
Captivate your customers with 3D immersion
At head office, integrate and optimise your promotions and planograms directly in ultra-realistic 3D simulations. Your sales forces benefit everything they need instore to present their merchandising recommendations and to help them convince the distributors of stores affiliated with your purchasing centre and future customers. You move from concept to reality.
Ultra-realistic VR
Simple to use
Personalization by store
Point of sale simulation
Virtual showroom
Furniture libraries
The consumer experience at the heart of the manufacturer/distributor relationship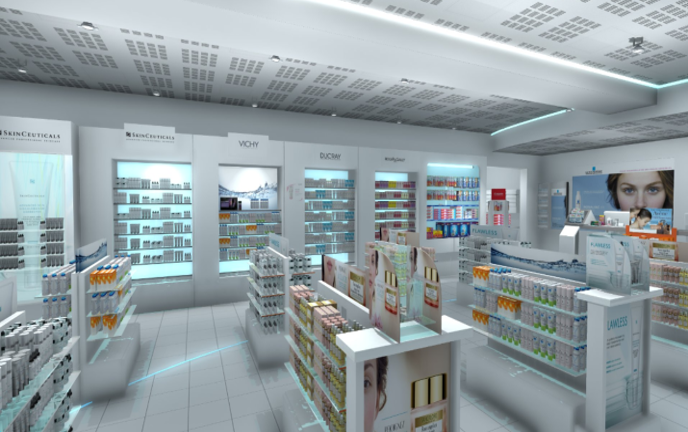 Win over retailers by immersing them in your recurrent and seasonal campaigns. Give your salespeople the keys to make a difference when negotiating display plans and offer a real in-store customer experience. The section manager and area manager can co-build their promotional concepts.
Visual merchandising
Standard or personalized activations
Planograms
Focus on points of interest
Personalized merchandising guides
100% adapted to store layouts
Klee 3d – a real marketing differentiator
Head office design and in-store execution are both optimised, as your teams focus more on value-added tasks. Trade-marketing performance is improved in each store. Your strategic and operational role is reinforced with distributors. All your customer's objections (lack of time, fears over available space, concerns over shelf integration, etc.) are removed thanks to seduction visual merchandising.
Digital transformation
Increase in shelf-share
Increase in sales
Targets boosted
Clients growing alongside us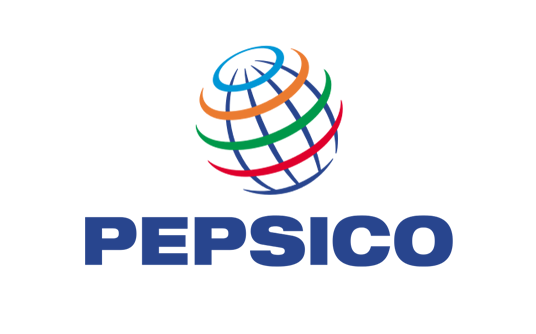 Manage your merchandising strategy with Klee Store
With Klee Store, gain two to three growth points. Easily manage your data and save time when creating your merchandising plans. Optimize your planograms and better manage your performance indicators.
Find out more about Klee Store
Maximize the visual quality of your products across all channels with Klee Studio
With Klee Studio, simplify the creation of your digital content, control your data and product visuals, optimize your SEO and the relevance of your merchandising. Ensure consistency across all channels and develop an attractive image.
Find out more about Klee Studio
Make more informed decisions with Klee Analysis
With Klee Analysis, make strategic decisions by accessing a relevant decision-making database. You benefit from decision-making assistance, based on reliable data that is updated in real time.
Find out more about Klee Analysis