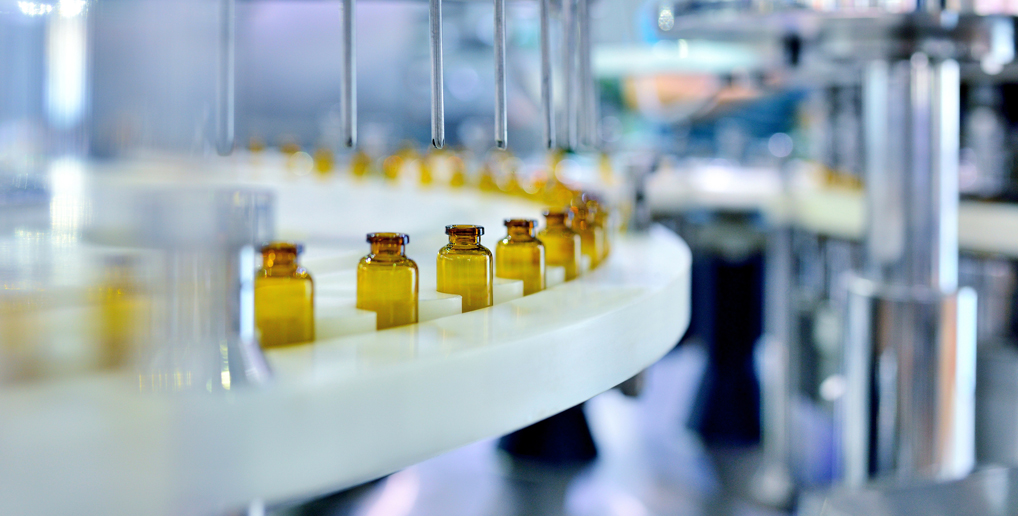 The pharmaceutical industry's new businesschallenges
Under the combined effect of the health crisis, competition from generics, de-listing of homeopathy, as well as the rise in pharmacy groups and the development of distributor brands, the pharmaceutical industry sector is undergoing a major transformation. Consumers' expectations and behaviours have changed and so have those of pharmacists, as their time is now taken up by new vaccination, advice and prevention duties, giving them less and less time to devote to their medical representatives. Yet visits from OTC (Over the Counter) and beauty-cosmetics laboratories are essential, since pharmacies' growth and margins depend on non-prescription products and beauty cosmetics. New consumer trends are particularly focused on health and beauty products such as organic dermo-cosmetics, food supplements, products for babies as well as for animals.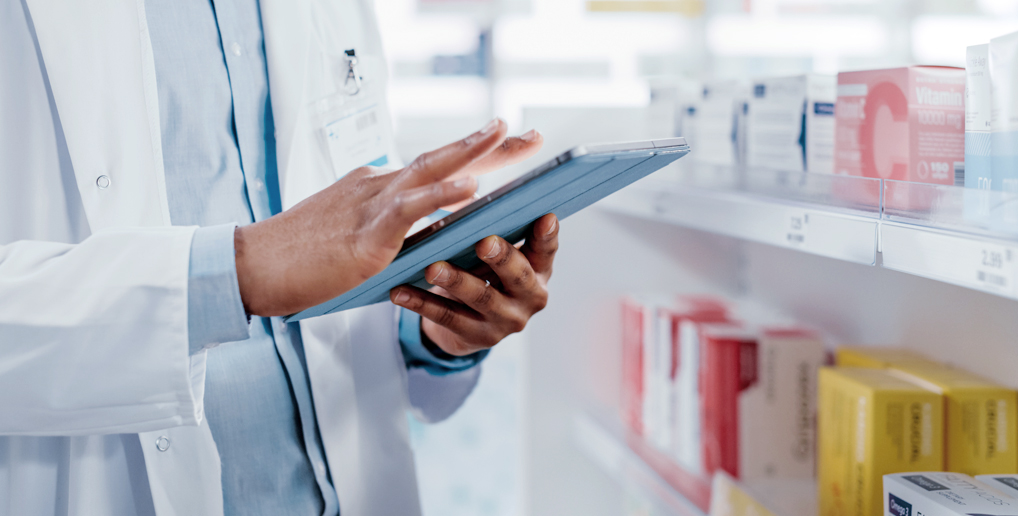 Pharma data and merchandising at the heart of commercial interactions
The role of medical representatives must evolve to support pharmacists in optimizing their sales and margins. Previously focused on taking orders, medical representatives are now positioned as a business partner to their customers, becoming a source of medical information. Their focus is to support pharmacists in optimizing their sell-out, to enable them to avoid shortages of high-margin products. Their sales force CRM software enables them to accurately analyse the sales of each of their customers. This means that they can develop merchandising and promotional strategies adapted to the context of the pharmacy. The result is an acceleration in sales of high-margin products.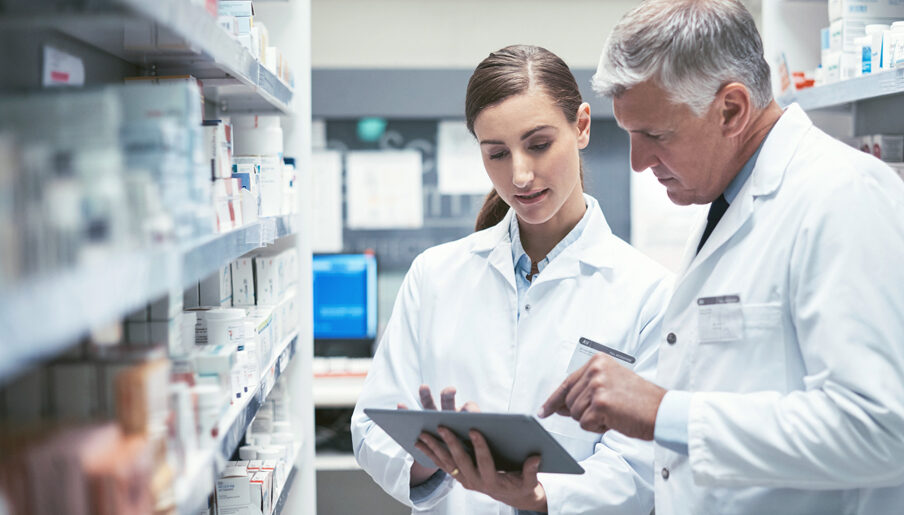 B2B e-commerce – a way of strengthening the relationship between the OTC laboratory and the pharmacist
B2B e-commerce platforms represent new opportunities to strengthen the proximity with pharmacists and boost growth. They allow pharmacists to place their restocking orders at the right time and entirely independently, to avoid shortages and optimize inventory more efficiently. Medical representatives save time and can focus their visit on what is most essential: bringing maximum value to the pharmacist through personalized support.
Klee Commerce enables you to control your data and optimize your merchandising plans, to achieve your objectives and maximize your customers' sell-out.
They grow up with us

A project ? Some questions?
Let's discuss it. The Klee Commerce team is listening.
Engage in discussion

Our Sales Force Automation solutions
Klee Sales, Klee Companion, Klee Internet Sales and Klee Analysis – adopt the best solutions to boost your sales performance. 
SFA Solutions
Our merchandising solutions
With Klee Store, Klee 3D, Klee Studio and Klee Analysis – strengthen the performance of management and visual merchandising. 
Merchandising solutions