Entrust the creation of your digital content to experts
Klee Studio digitises your products from samples or print files for your merchandising and e-commerce needs.
Talk to an expert

Maximise the visual quality of your products across all channels
Distributors need high-quality visuals that are consistent from one channel to the next, is a guarantee of quality, differentiation and sales performance.
Delegate the creation of your digital content to our expert digital content teams for greater efficiency and peace of mind.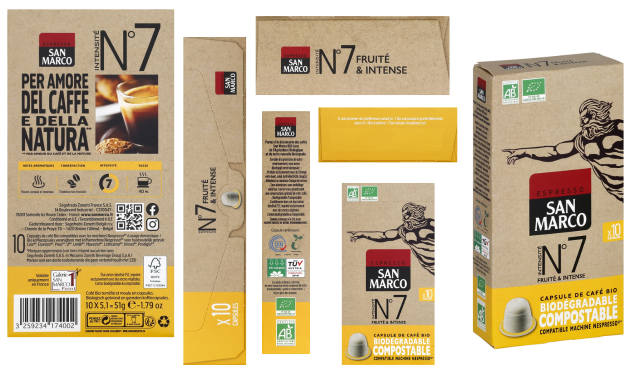 Simplify the creation of your digital content
Creating visual packaging designed to feed your drives, e-commerce sites and mobile applications is a profession! Klee Studio relieves you of this task thanks to over 25 years' know-how.
Whether you use physical samples or print files, we can deliver tailor-made content to meet your technical requirements. We can produce up to 7 sides of your private label or own brand products.
Talk to an expert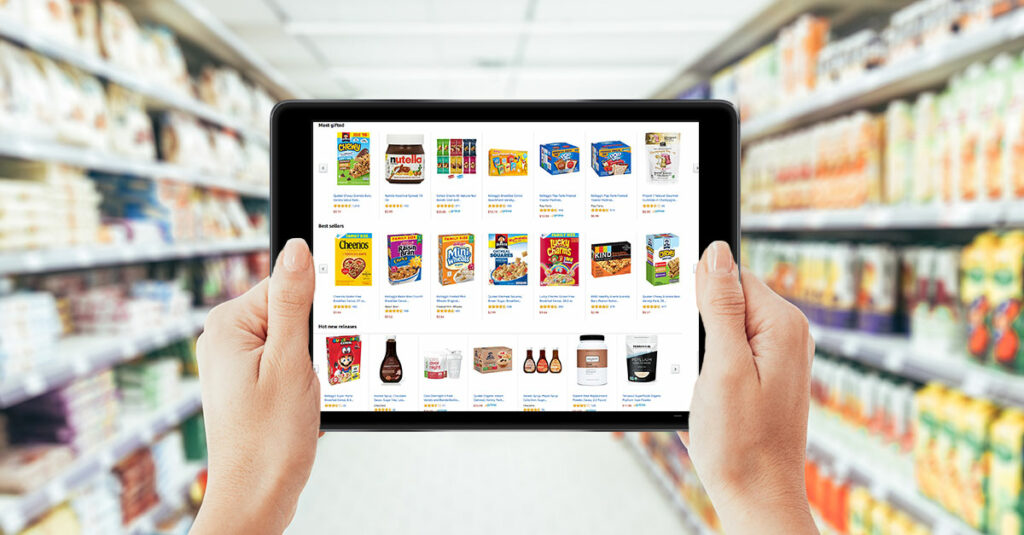 Develop an attractive omnichannel image
With Klee Studio, you have access to a wide choice of shots, formats and sizes that comply with standards and practices to meet all your business needs.
As a specialist in databases, 3D images and hero-images, we can support you in your e-commerce strategies to maximise your online shopping experience. You'll gain greater visibility across all your channels and increase your sales.
Talk to an expert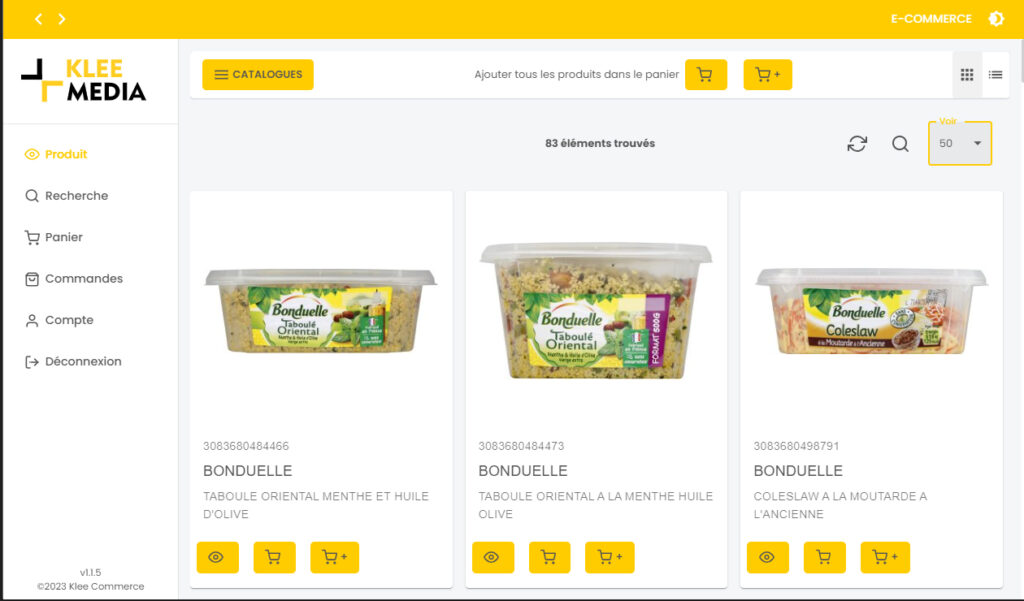 Outsource the storage of your image and metadata databases
Our Klee Media online platform gives you immediate access to your digital content at any time. You can download them and integrate them into your merchandising software using our conversion engine.
Don't wait any longer, store your databases with Klee Commerce and cut your costs.
Talk to an expert
Klee Studio in figures
7 studios
in France
3 studios abroad
Spain, United States, Italy
1 local partner
in Poland
10 countries visited
monthly
41 signs
visited monthly