Blog
Meet Jeanette, digital content expert,
and manager
of Klee Studio US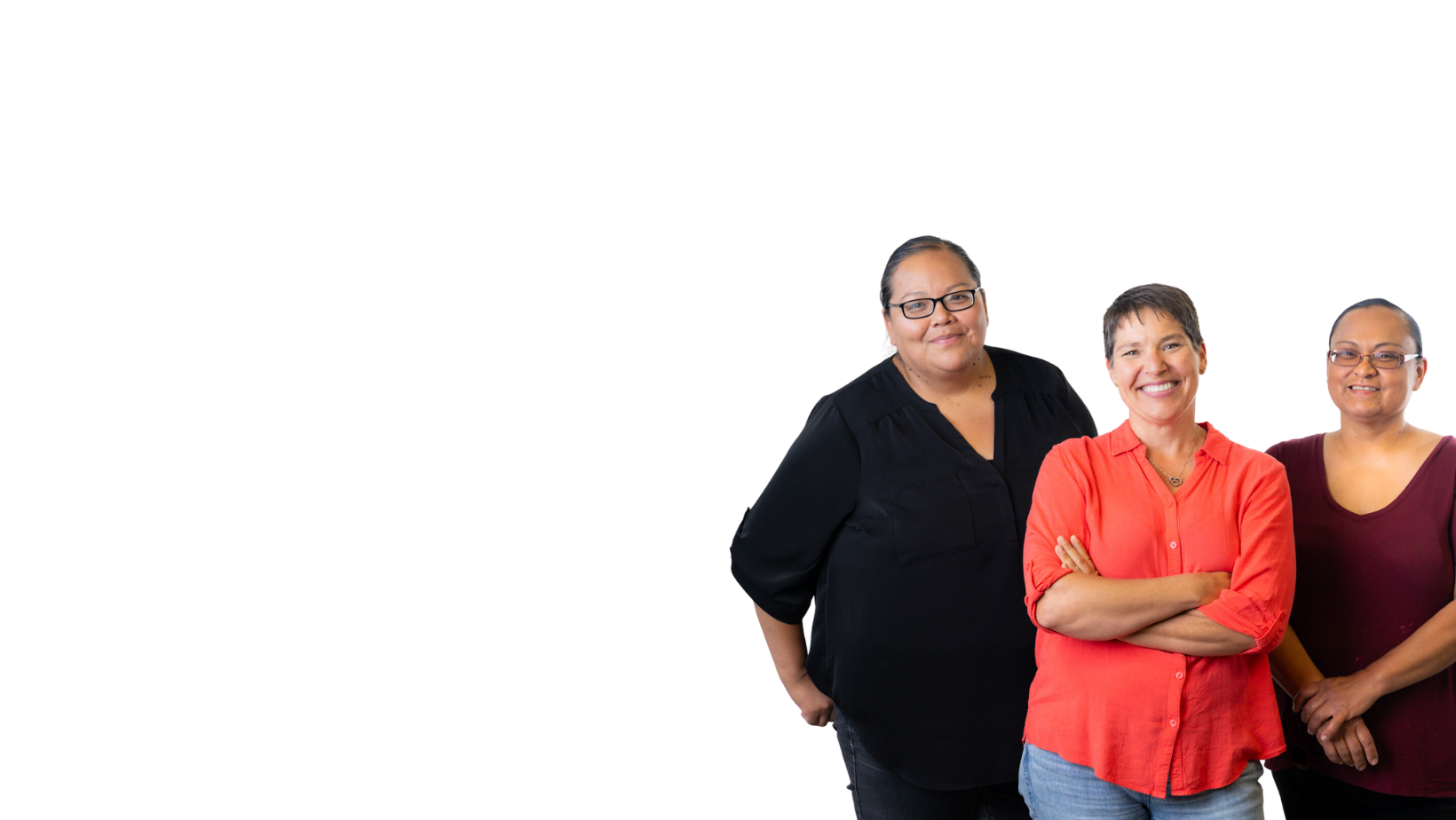 Klee Studio US
Klee Studio, part of Klee Commerce group, manages the product database for international leading brands in ten countries. In order to deliver the most efficient service in terms of quality, the company operates from offices based in France, Spain, Portugal, Italy, and in the United States. Today, we invite you to embark on a journey across the Atlantic to meet Jeanette Chase, the manager of Klee Studio US, and uncover the vital role of Klee Studio in FMCG Category Management and merchandising strategies.
Jeanette, a people-oriented manager with many competencies
Jeanette Chase, the manager of Klee Studio US, has a remarkable personality and an unusual background in interior design. As a single mother who finds solace in the midst of nature through hiking adventures, her journey at Klee Studio is nothing short of inspirational. Remarkably, she began her career at Klee Studio 13 years ago, initially stepping in as a temporary worker.
Jeanette's ascent within the organization can be certainly attributed to her exceptional mastery of Photoshop and her unwavering commitment to small details. She specializes in image processing, a critical component in enhancing the quality of product databases that Klee Studio US meticulously crafts for its clients.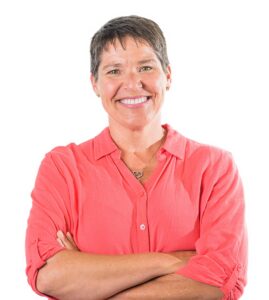 Managing product database during Covid, a challenging time
Since she became the manager of Klee Studio US office, Jeanette has faced a lot of difficult challenges: "Hiring talented people, training them, and making them want to do their job well, is indeed a critical role. During Covid it became a real challenge, I had to ensure the safety of the employees and reinvent the process in times when people were working with protection masks & gloves and had to keep distance from each other." Jeanette Chase, the manager of Klee Studio US.
However, managing product database during and after Covid crisis became more important than ever for Klee Studio FMCGs clients.
A production office with a unique expertise
Klee Studio's primary focus in the United States revolves around digital content production for their US clients. The team's core responsibility is the meticulous management and maintenance of a database containing over 70,000 SKUs for key customers.
"On a monthly basis we go to specific stores to scan products in-store with PDA's. Any new products or items with packaging changes are acquired for photography sessions at the office studio. These photo shoots follow a specific procedure, capturing various angles of the products, and later enhancing them using Photoshop to achieve an aesthetically pleasing appearance. During this process, precise measurements of the products and detailed information from their packaging are integrated into the database. Klee Studio clients can access this updated database through Klee Media, an online platform." Jeanette Chase, the manager of Klee Studio US.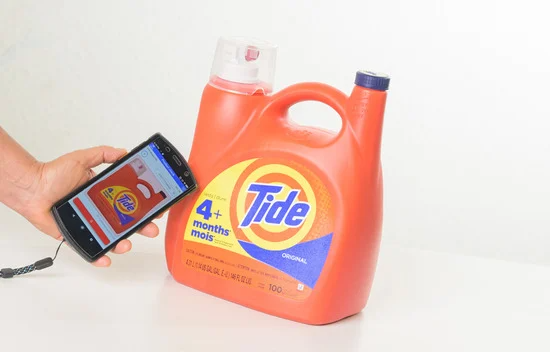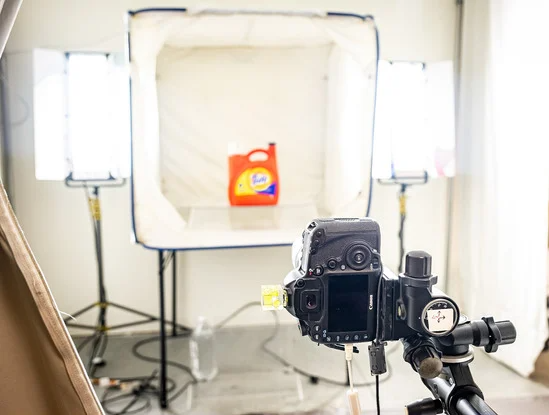 Database with multiple uses:
Klee Studio product database serves multiple purposes. It is used for planograms, for research but also to show product placement and inventory. "Twice a year for key customers, we also do planograms for inventory or research purposes. In these cases, we scan the store shelves with the exact product placement and price. We then recreate the exact look of the store shelves." Jeanette Chase, the manager of Klee Studio US.
What makes the differences of Klee Studio USA?
Klee Studio sets itself apart through several key differentiators.
Their exceptional team is the backbone of their success. ''Our dedicated employees are deeply committed to their roles, displaying a meticulous attention to detail and a genuine desire to deliver the highest quality standards in everything they do.'' Jeanette Chase, the manager of Klee Studio US.
This commitment is especially exemplified by their long-standing relationship with P&G, a global leader in the FMCG industry, which spans over two decades. ''We've consistently raised the bar when it comes to product image quality and digital content to meet P&G's standards. We are definitely proud of our unwavering dedication to ensuring that our product images are of the highest quality. We invest substantial time and effort into achieving impeccable results, meticulously fine-tuning aspects such as image appearance, color accuracy, and lighting. If any element falls short of our rigorous standards, we are willing to redo it until we are entirely satisfied with the outcome.'' Jeanette Chase, the manager of Klee Studio US.
Commitment to social responsibility:
In addition to that, the commitment to social responsibility is a defining feature of Klee Studio. ''Twice a year, we make a large donation of the products we have purchased, contributing the equivalent of two large trucks worth of products to support community pantries. These donations play a crucial role in aiding less fortunate individuals, particularly those who are homeless or facing economic hardships''. Jeanette Chase, the manager of Klee Studio US.